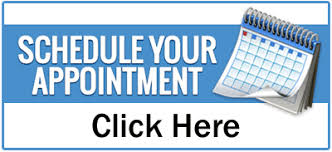 Mortgage Services You Can Trust
We appreciate your reviews
Wanted to send a HUGE thank you, Cathy and Nick, for the amazing job you did for us! We are now financially stable and can let go of the massive weight that has been on our shoulders for the past...

The team at Ideal Mortgage in Halifax, Keith, Nick and Cathy were fantastic in walking us through the process of getting a mortgage and provided great advice!

Excellent 'service' and attention to detail. You walked us through everything so there were no surprises at all. Highly recommended for sure!

Thank you so much for all your care, attention to details and hard work. The pre approval process really help make our first time home purchase a breeze!

We can't Thank you enough for the tireless effort you put in to get us into our first home. You truly exceeded our expectations in terms of the mortgage deal that you were able to get us on our h...