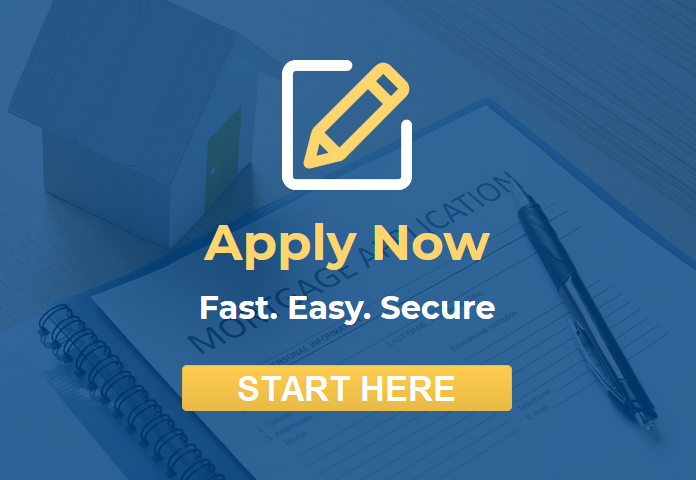 - Apply for a Mortgage or a Credit Card. Get the best deal on your next mortgage
or apply for one of our feature-rich Mastercard® credit cards.
- Select the most comfortable signup option below
- Get multiple lenders competing to offer you the best rate & flexible payment options!
- If you're unsure, just call and we'll take care of your signup hassle-free right over the phone.
- Get a pre approval as fast as 1-2 days!
Share This Page On: