Five Tips for First-Time Home Buyers
February 28, 2018 | Posted by: Nick Hamblin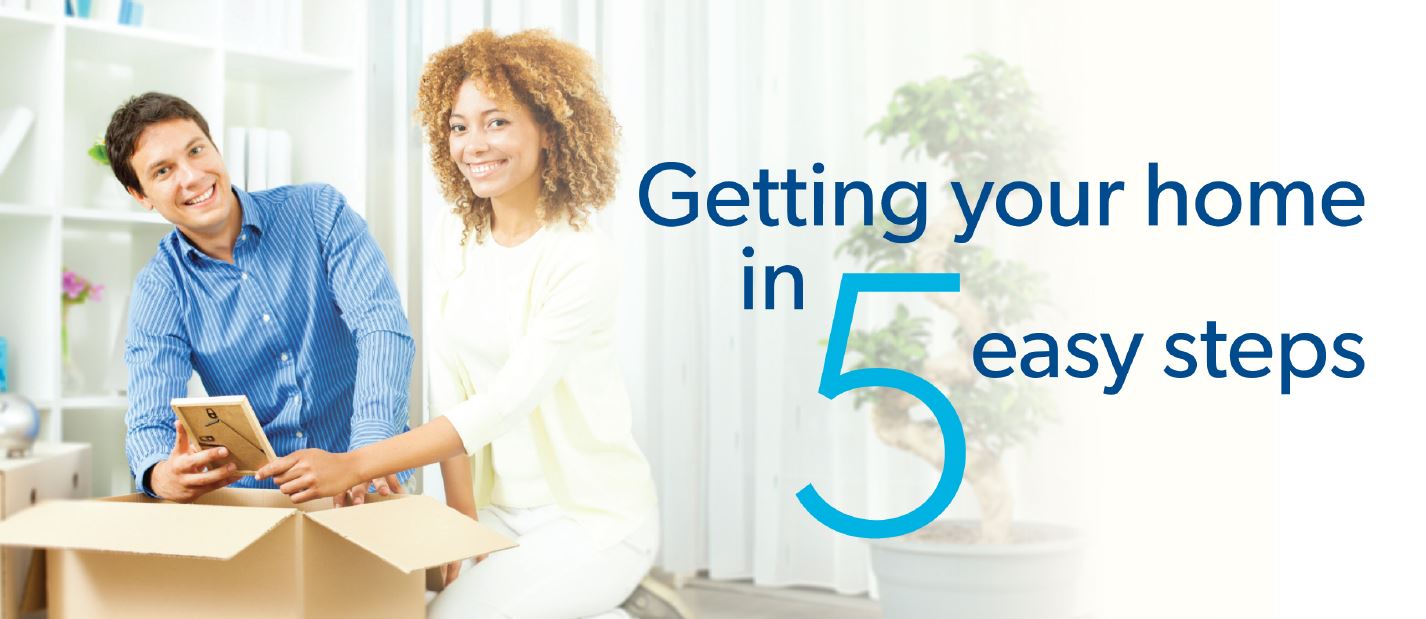 Five Tips for First-Time Home Buyers
Although mortgage debt is 'smart' debt, buying your first home is a huge financial decision and there is a lot to think about. It's one of the most important financial decisions that most Canadians will make in their lifetime. Here are five tips to help you get off on the right foot in your home buying journey.
Determine what you can afford. Before you start shopping for a home – and long before you consider putting an offer on one – build a realistic budget. Remember that home ownership involves costs beyond the monthly mortgage payment such at utility bills, insurance, taxes, and home upkeep.
Consider opportunities that will help you manage your housing costs. Perhaps you could rent out part of your home or have a roommate to help offset expenses. Or if you are in a condo, possibly rent out an extra parking space if you have one.
Start off small. The dream house may be priced too high, so a starter home might be the right option. A smaller home or maybe a house just outside of the expensive area will help get a foot in the door. You can take advantage of today's low interest rates to pay off the home quicker and use the equity from the first home to buy that dream home later.
Get expert advice. Work with an ideal mortgage broker to sort through all of the mortgage options and get the right combination of mortgage features, privileges and rate that is best matched to your needs.
The right mortgage goes beyond just the rate--it's important to also consider term, prepayment options, refinancing penalties, restrictions, and fees. We can help you build a strong away team so that all aspects of your home buying experience are efficient and professional. Your team will include a realtor, lawyer, and a home inspector.
Plan for closing costs. There are additional costs that come with buying a home – lawyer fees, reimbursements, land transfer or similar tax, appraisal, home inspection, title insurance – so you'll need to have some extra funds set aside to cover these costs. Generally, you can expect to pay between 1.5% and 4% of the home's selling price in total closing costs.
Accelerate your payments – early and often. A mortgage is the largest debt you will probably ever take on and paying it down faster can mean large savings on interest costs over the long-term. Get in the habit of making lump sum payments whenever possible, and consider making bi-weekly payments as a way to decrease the life of the loan. We can also provide strategies to help you pay your mortgage off faster and shave thousands of dollars off interest costs.
There's so much to consider! We work together with you so you can get into the market and start your wealth building with smart debt! We look forward to helping you achieve your dream of homeownership!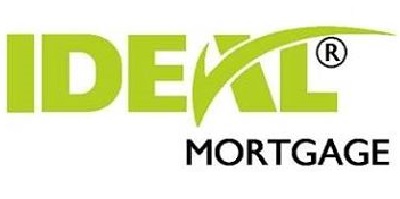 Share This Page On: