4 Ways to Enable a Smooth Mortgage Process
July 28, 2020 | Posted by: Keith Leighton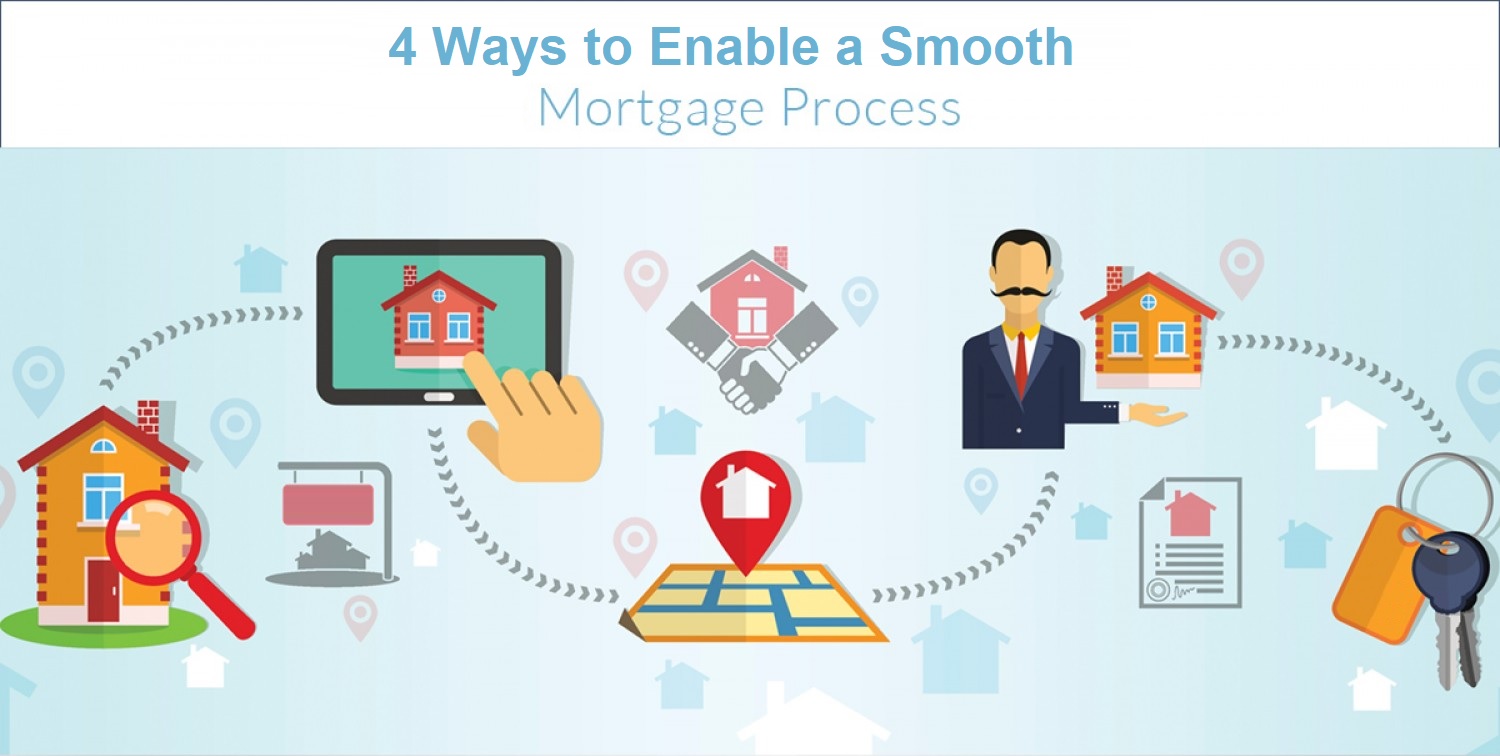 4 Ways to Make the Mortgage Process Smoother

Mortgages are complicated—we get it! But there are steps that you as a homebuyer can take to make the process a much smoother one (plus let you walk away with the sharpest rate!)

1. Use a Broker
This should be the first step you take when getting a mortgage! Enlisting a trusted broker to work with you can help you secure the sharpest rate and the right mortgage product too! This is one of the biggest (if not the biggest) purchase you will make in your lifetime. Working with a professional will make all the difference.

2. Budget, Budget, and Budget Some More
Budgets aren't the most glamorous element of homebuying, but they are a necessity. Why? Because often you will have overlooked costs that can make or break you getting into your home. A few things to consider:
• Property transfer taxes
• Legal fees
• Home inspection/appraisal fees
• Down payment (this is kind of a big one)
• Mortgage insurance
And the costs don't stop once you own the home.

3. Understand the Importance of the Down-Payment
Many home-buyers focus on just simply putting money aside for the down payment. While this is crucial, there are other considerations.

• How big of a down payment can you make? You must meet the federally mandated minimum down payment: 5% for all mortgages up to $500,000, and 10% on any portion above $500,000 up to $999,999.99 (CMHC-insured mortgage loans are only available on properties valued under $1 million). But the size of the down payment will also reduce the interest you pay out over the life of your mortgage and reduce the size of the CMHC mortgage premium too.
• Take advantage of the Home Buyer's Plan to withdraw up to $25,000 tax free from their Registered Retirement Savings Plan (RRSP). This can help to supplement your down payment as long as you understand the rules for paying it back.
• Leave plenty of time to transfer the funds from whichever source you are pulling them from. You will also need to leave adequate time for a certified or cashier's cheque to be produced before the closing

4. Don't Become Hyper Focused On the Rate
Yes, the rate is important, but don't be hasty and jump into a mortgage purely based on the rate. Consider other areas such as the terms, the penalty to break, the amortization, and all other factors before signing on the dotted line. Your broker can help you to understand the ins and outs of a mortgage.

Considering these four things can help you be more prepared when beginning the mortgage process. Remember, a Dominion Lending Centres Ideal Mortgage broker will help you and guide you smoothly through each of these things to ensure you are getting the best mortgage possible.
Ways to Enable a Smooth Mortgage Process
Share This Page On: