Don't Sleepwalk Through Your Mortgage Renewal
July 17, 2020 | Posted by: Keith Leighton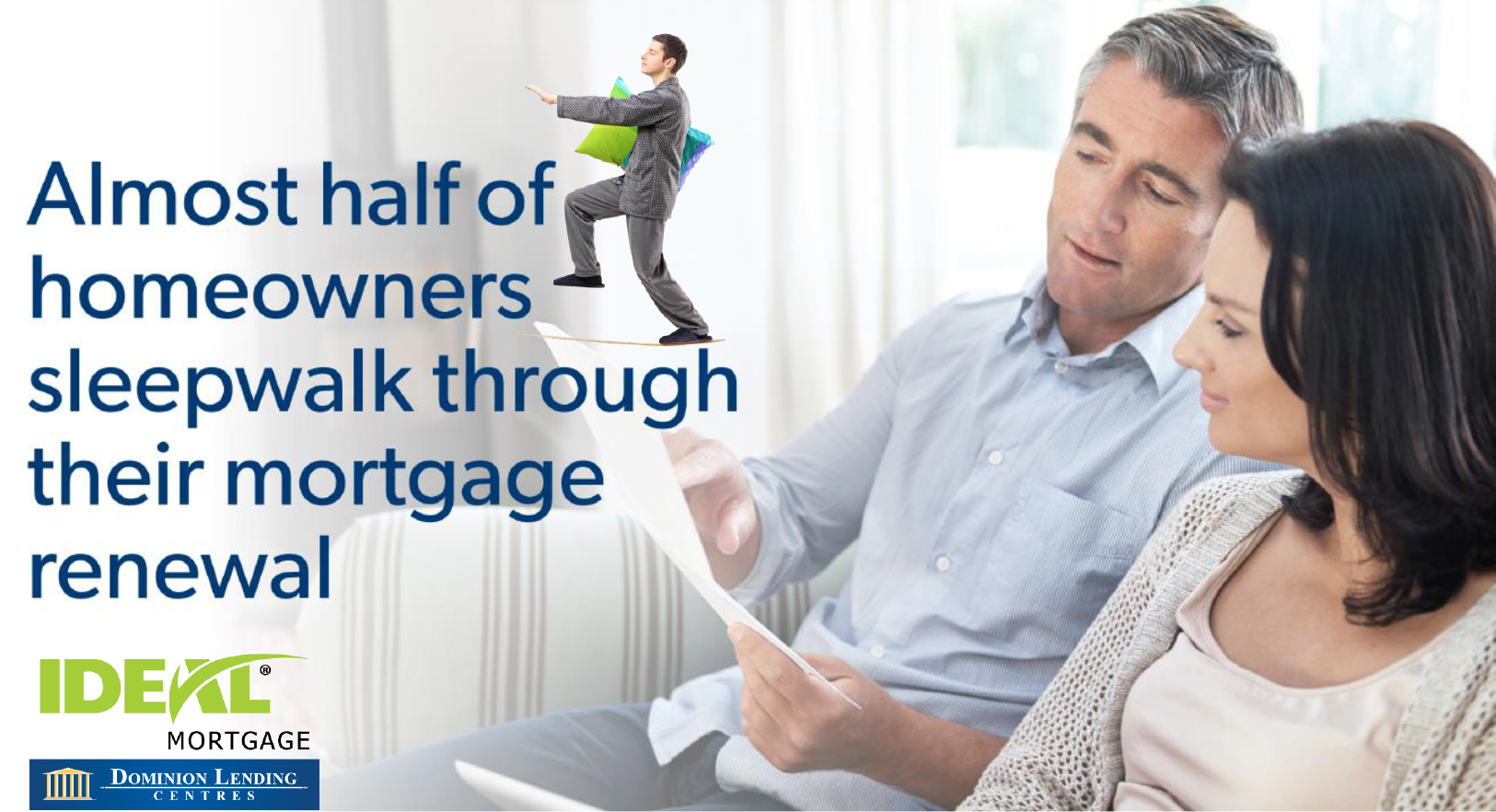 Don't Sleepwalk Through Your Mortgage Renewal
Given the large financial commitment of a mortgage, it's surprising that approximately 44% of Canadian homeowners either just accept whatever their lender offers at renewal, or don't even remember how they renewed!
It's tempting to just sleepwalk through the mortgage renewal process. But if you're not doing even the slightest comparison shopping or negotiating, then you're missing out on an opportunity to save thousands on your mortgage. When your lender sends you a letter saying it's time to renew... what that really means is that it 's time to get advice. Professional, independent advice.
Get an expert second opinion on what you're being offered. We'll take a look, and compare it to what we can find out there as an alternative among the 30 plus lenders we have access to.
Got a mortgage renewal coming up in the next six months? Let's start talking!
Share This Page On: