Buying Your First Home
October 23, 2020 | Posted by: Keith Leighton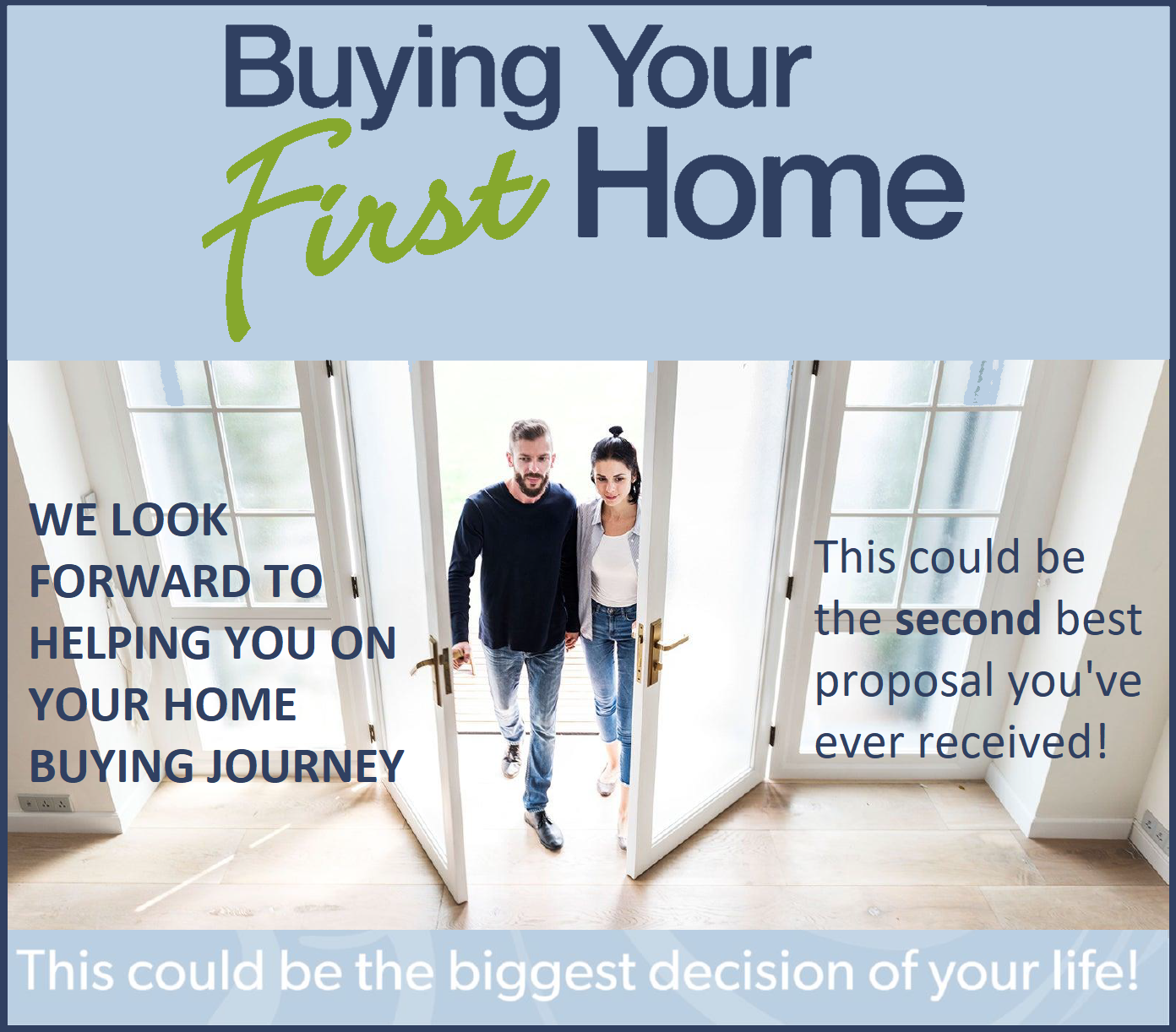 Buying your first home can be an overwhelming experience. But finding the right mortgage doesn't have to be difficult .
With access to over 30 lenders, including most of the major banks, credit unions, and other national, regional and private lenders, I can make sure you get the right mortgage for your situation. You'll want a low interest rate of course, but also the right features that will allow you to live comfortably with your mortgage and pay if off in record time.
I will help you make the right decision about fixed vs variable, term length, prepayment options, payment flexibility and other mortgage privileges. I'll also provide advice on your downpayment and all of the closing costs involved in buying your home.
You'll save both money and time. Everything relating to your mortgage transaction can be managed around your busy schedule. And I'll be paid by the lender selected, which means my services will be at no cost to you (OAC).
Share This Page On: