Moving On Up
March 12, 2021 | Posted by: Keith Leighton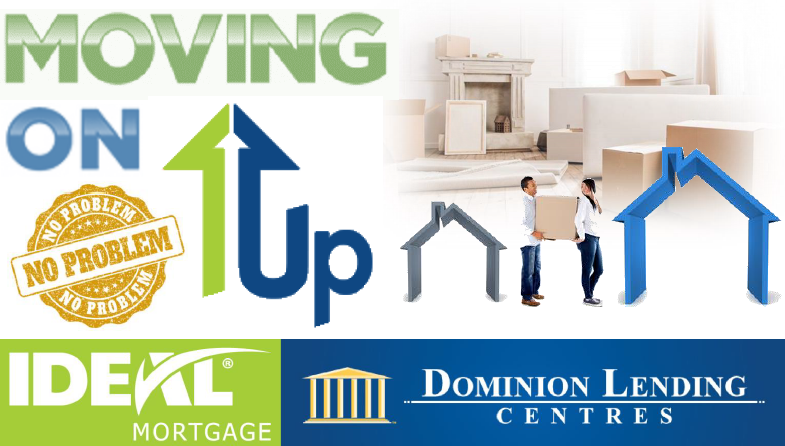 When it comes to moving on up, it can be extremely exciting – and rewarding – as long as you consider all the costs. When up-sizing, some of the costs to consider include:
• Costs to sell your current home
• Purchase price on the new home
• Property Transfer Taxes
• Realtor fees (typically 2.5-5% of the homes selling price)
• Home ownership costs

If you are moving up from a condo or apartment to a single-family home, you will save on strata fees; but it is important to realize that you will now be responsible for all of the maintenance of your home. To ensure financial success, it is a good rule of thumb to save one percent of your new home's purchase price, per year, for maintenance. For instance, if you purchase a $600,000 new home then you would want to ensure $6,000 per year in savings.

Making the move to a larger home is both an exciting and daunting process – but it is entirely doable with the right preparation.

Regardless of where you are moving on the property ladder – whether up to a full-size family home or down to a more comfortable condo – a Dominion Lending Centres Ideal Mortgage professional can help you move on up the property ladder and ensure future financial success so you can continue living the life of your dreams!
Share This Page On: