Let's Get House Hunting
December 1, 2021 | Posted by: Keith Leighton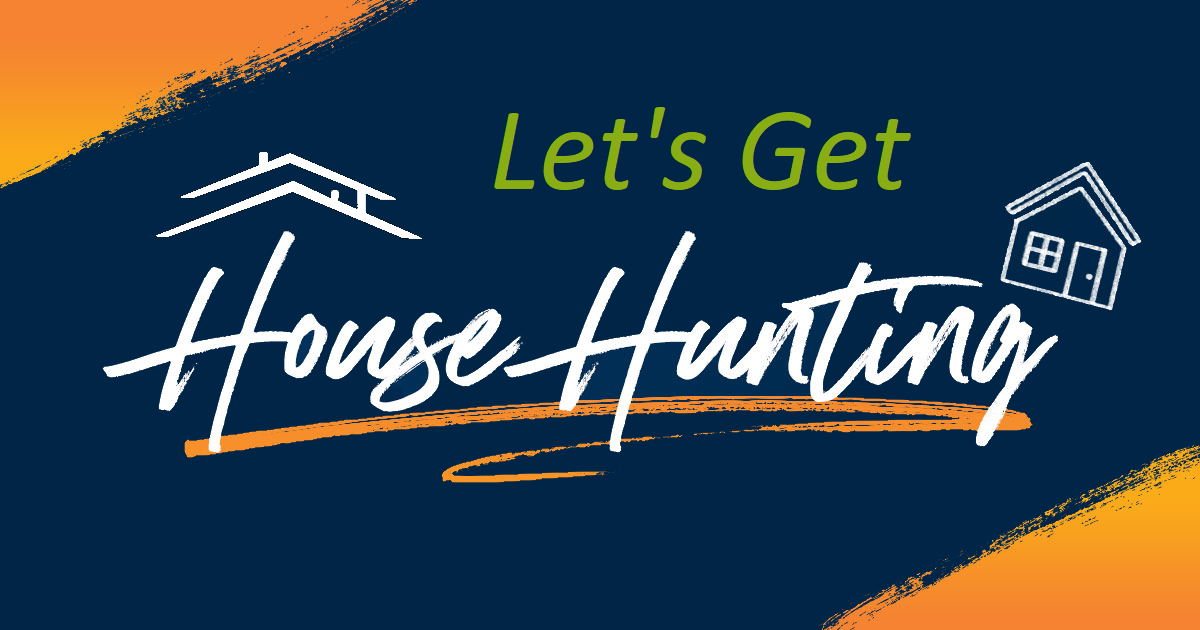 Let's Get House Hunting
Have you ever checked out an open house in the neighborhood, which you had no intention of buying? Or checking out listings online for your dream home? Of course you have! We've all looked at houses for fun, even just to examine the possibilities! In reality though, it can actually be quite stressful when you start legitimately house hunting for a place for yourself.
To help minimize the stress, it is important to get past the excitement and narrow down what it is you really need in a home. One way to do this is to consider the long-term; what will you need in a house five or ten years down the road?
Some things to consider when you're finally ready to pursue a new home, should include:
- What type of home you are looking for (single-family dwelling, condo, or townhouse)? This can be determined by your budget, as well as your needs.
- The size of property. Be honest about how much maintenance you're willing to do.
- The location and neighbourhood. Is your commute reasonable? Is the neighbourhood safe? Is it the right level of bustling or peaceful that you're looking for?
- Any special features you might need, such as accessibility upgrades.
Another point of consideration if you are looking for a condo or apartment, is the view. It is important to remember that it is not protected; there is nothing to stop another building from going up and obstructing this. It is not a bad idea to ask your realtor if they know about any current or future developments in the area, or even check out future plans at your local city hall. You'll also want to make sure you examine all the financial and technical minutes for the condominium corporation to avoid and issues or special assessments in the future.
In a hot housing market, there is a temptation to act quickly and make an offer after one visit. But if you can, take a second look a few days later before making any offer. You would be surprised how much detail you miss in the first showing! You may be living in this home for decades, so an extra 30 minutes to take a second look won't hurt.
If you do find a home that you really love, we have put together a house hunting checklist to help you evaluate the home! This list includes a few of the major items that you should consider when looking for your dream home and is designed to help you determine what areas may require attention, and whether or not it really fits your needs! Contact your Dominion Lending Centres Ideal Mortgage Professional for more information and a pre-approval!
Share This Page On: