The Benefits of Using a Real Estate Agent
June 24, 2022 | Posted by: Keith Leighton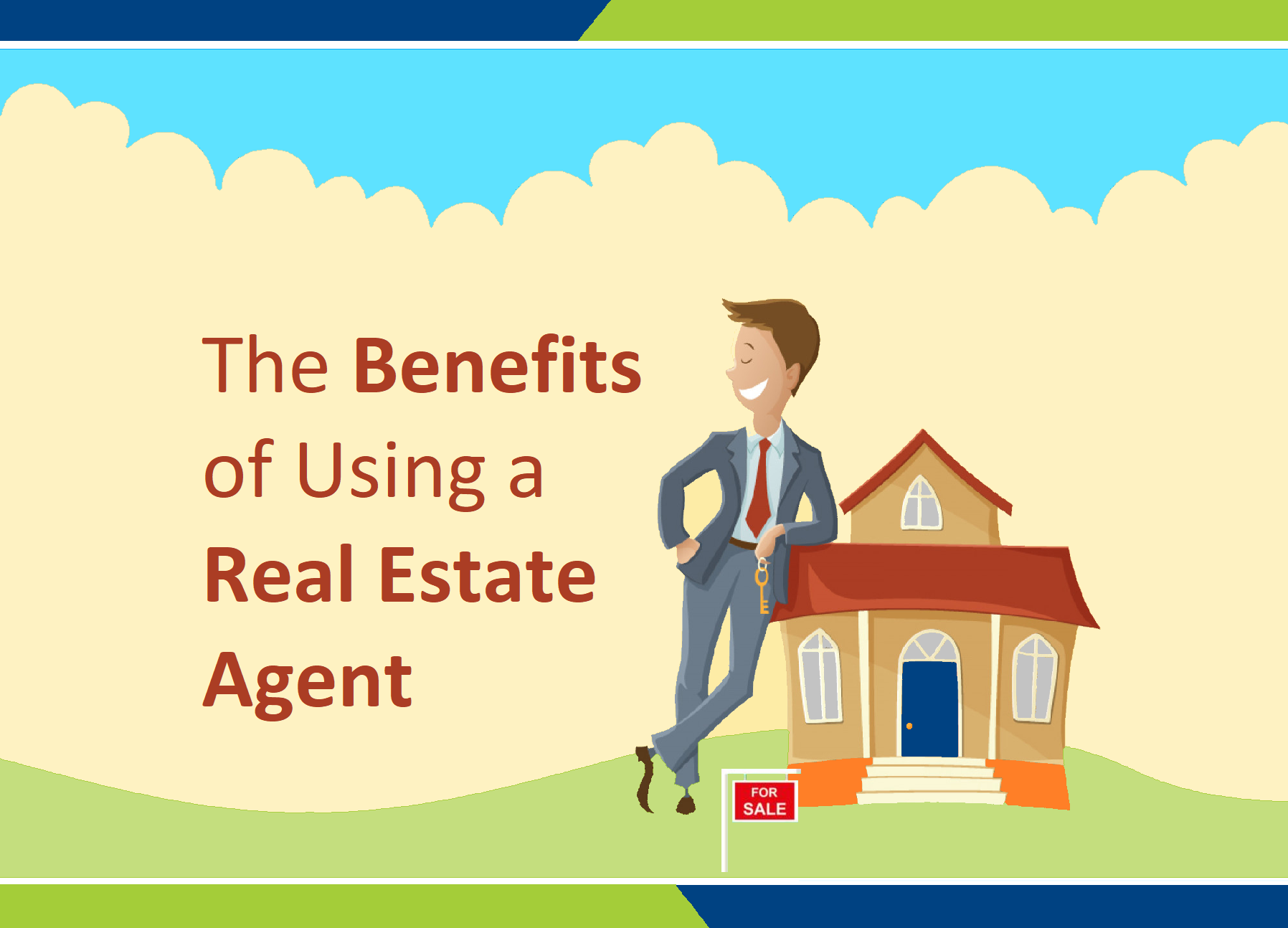 The Benefits of Using a Real Estate Agent
The right real estate agent will help you through every step of buying or selling your home. Like any relationship, you want to ask questions, get to know your agent before agreeing to have them work with you. Let's take a look at some of the things you should consider when looking for an agent.
Where to begin when buying a home
When looking for an agent, you want to find an individual who you are confident will listen to your needs and help find a property within your budget.
Before you start your search, you'll want to determine the maximum price you want to pay. Keep in mind that there are additional fees when purchasing a home that aren't included in the home's price. These include lawyer fees, moving expenses, and land transfer taxes.
Be Aware: if you put less than a 20% down payment on a home, you will have to purchase mortgage insurance. Determine the amount you can afford as a down payment, then add in the cost of insurance if necessary when budgeting.
Next, consider where you want to live. Look at property listings within that area and see what real estate companies and agents are present. While agents can help you buy a property in any neighbourhood, they will be more knowledgeable in the areas in which they are actively selling properties.
Talk To Prospective Agents
Now that you've figured out where you want to live and what you can afford, speak to agents to get a better idea of how they work. How many years experience do they have? Are you able to contact them directly or do they have a team that works for them? How often will they send you listings?
It's a hot market, so you want to be confident your agent is getting you in to see properties as soon as possible. The window for making offers on houses is usually tight, so you want to ensure that your agent can get you the appointment.
Tip: Regularly check real estate listings yourself. You might find a gem that your agent overlooked.
Where to begin when selling a home
If you were happy with the agent you used when buying your home, you're off to a good start.
If you're seeking a new agent, start by looking at local properties for sale. Take a walk or drive around, and check out online sales listings. Pay attention to whose name keeps appearing, and what companies have good representation. An individual with multiple listings in a community is probably familiar with the neighbourhood, and most likely getting good deals for their clients.
Be bold in your search: knock on the doors of houses that have for sale signs, and ask the homeowner how their experience has been with the agent. Most people are more than happy to share their opinions.
Next Steps
Once you've found the name of a few reputable agents, take a look at some of their listings online. Are the pictures attractive? How do they describe the properties? Consider the listings from the perspective of the buyer. Are they attractive, or would you skip over them? This is the same agent who could be representing you, so you want to feel confident that your home will be presented in the best possible light.
TIP: Pay attention to how long properties have been listed for. If the agent's properties have been on the market for quite some time, chances are that something they are doing isn't effective.
Ask prospective agents the same questions you would ask when buying a home. You'll also want to consider things such as whether or not they like to list the property at a fair market value, or price it under market in hopes of setting up a bidding war? Do they offer one open house, or multiple times and days? While it's ultimately up to you to decide which approach works best, it's good to have an idea of what you'll be in store for.
Be Advised: When you've found an agent, they will require you to sign a listing agreement. This is a contract that allows the agent a certain number of days to sell your home. If you break this contract by deciding to go with another agent, you will most likely have to pay penalties.
When you're selling your home, you have a lot of things to consider. Finding the right agent – one who works both with and for you – can help ease the stress of the experience.
Share This Page On: