What is a Mortgage Pre-Approval?
January 19, 2023 | Posted by: Keith Leighton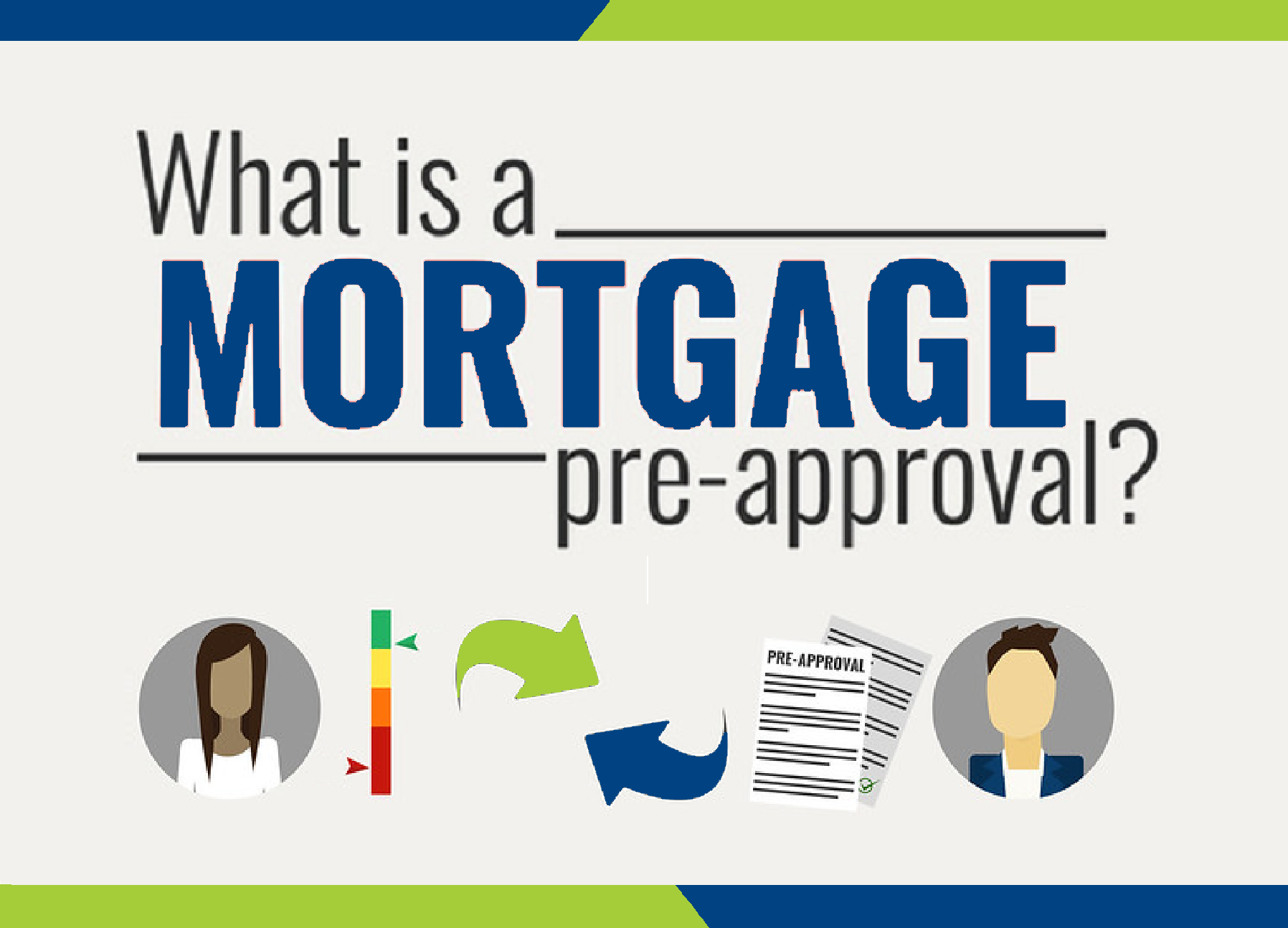 If you've decided that you want to buy a home, the first step you should take isn't necessarily going online and looking at listings, or touring an open house. Before all of that, you need to know an estimate of how much money you could be qualified to take out in a loan from a bank to purchase a home. This is called being 'pre-approved for a mortgage,' and is truly the first step you should take when purchasing a home.
Many first-time buyers are confused about the mortgage process. Here at DLC Ideal Mortgage, we always want to make buying and owning a home simple and easy.
What is a Mortgage Pre-Approval?
When you're pre-approved for a mortgage, it means a mortgage lender or bank has looked at your financials and credit score and written you a pre-approval letter. This letter states how much money they would lend you for a mortgage in buying a home. It does not mean that it is a legal binding contract. There is no guarantee that you will get that pre-approved rate, nor does it mean if you find another company with better rates you can't get a loan with them instead. However, it is a physical document that you can use to help set you apart in the housing search.
Many first time homebuyers are confused as to why they would get a pre-approval for a home if there's no guarantee the lender will actually give them a loan. Getting pre-approved for purchasing a home is helpful for a few different reasons:
1. Helps Potential Buyers Know How Much They Can Afford
When you get pre-approved, the bank looks at how much money you make, your credit score and other financial information. They will tell you how much they would be willing to give you for a mortgage. Having this information at hand and in a physical pre-approval letter can help you look at homes that are in that price range. Once you have a pre-approval letter you can show your realtor what you qualify for, and explain what you're looking for, and your realtor can help you find something that works best for you.
2. Tells the Seller and Listing Agent You're Serious About Buying
As you're looking for a realtor, showing them a pre-approval letter and explaining what you qualify for helps them find something in your price range, but also assures them you're a serious buyer. Including a pre-approval letter in an offer on a home can also set you apart from other candidates who may have put an offer on the same home. A pre-approval letter won't automatically make you the best candidate, but it will show the seller you're capable of purchasing their home and your offer won't fall through.
If you have any questions or want to get your pre-approval started today, don't hesitate to reach out to a DLC Ideal Mortgage professional!
Share This Page On: