How do I compare mortgages?
March 24, 2023 | Posted by: Keith Leighton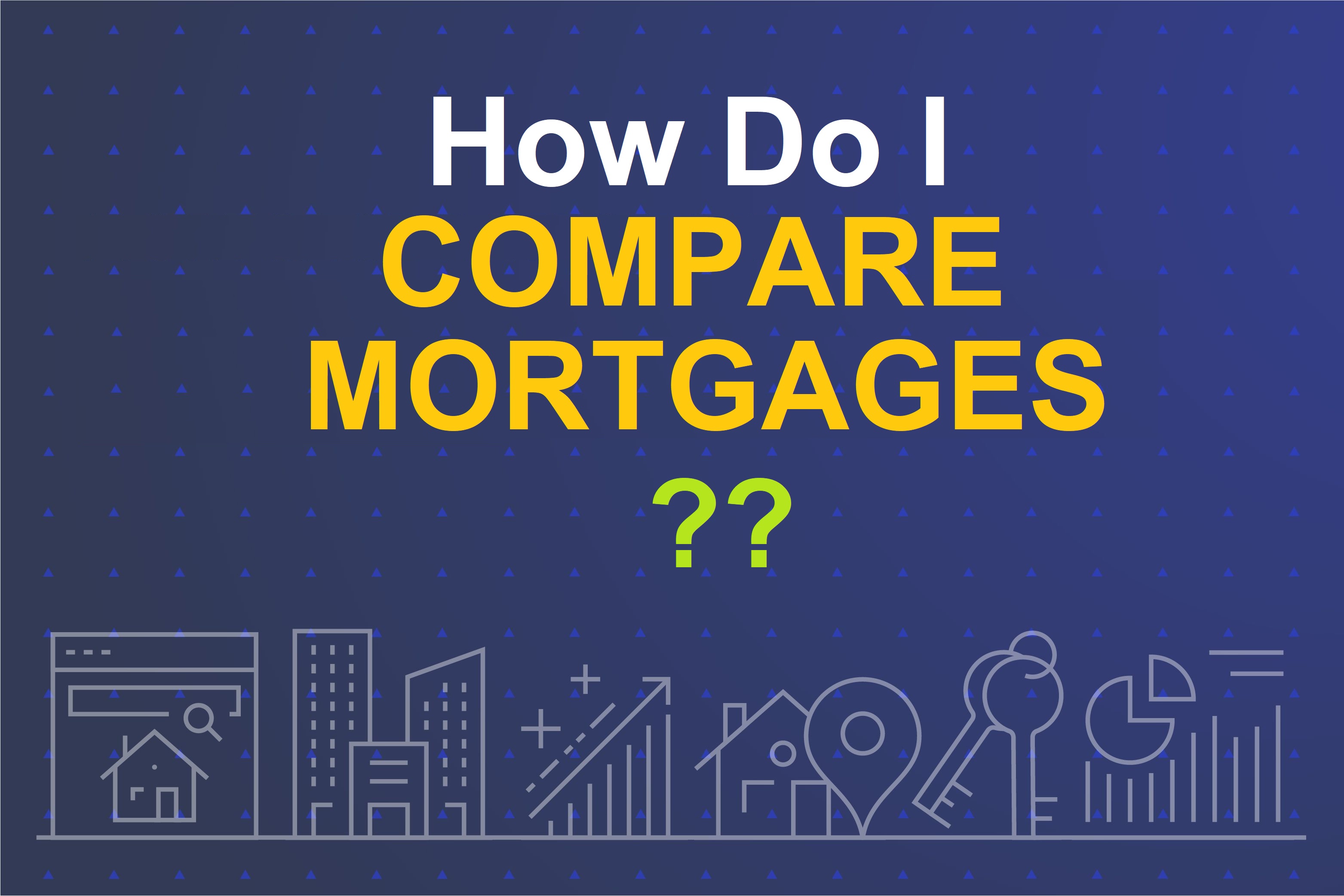 How do I compare mortgages?
The best mortgage for your situation should meet your needs while providing the lowest rates and the best terms and conditions.

Decide on a loan type. Learn more about whether a fixed or adjustable rate is best for your property, budget and financial goals.

Shop around. Compare the fees, rates and terms of at least two lenders based on your preferred loan type and how much you can afford up front.

Compare APRs. Because it includes your loan's fees, an APR (annual percentage rate) can be a more accurate way to compare loans than fees or base rates themselves.

Learn about rate locks. If you find a rate you like, ask about locking it in until you settle on your home to avoid an increased rate when you're ready to apply.

Ask about prepayment penalties. Paying more than your minimum payment can shave years off your loan. Make sure your loan applies any extra to your principal without penalty fees.

Ask for a loan estimate. Lenders are required by law to provide your interest rates, payments, closing costs and key figures to compare like information across loan offers.

Repeat, if needed. Ask for estimates from as many lenders as you'd like until you find a loan you're happy with.

To learn more call or email your DLC Ideal Mortgage professional.
Share This Page On: