Use a Trusted Mortgage Professional to Secure the Right Mortgage for You!
April 28, 2023 | Posted by: Keith Leighton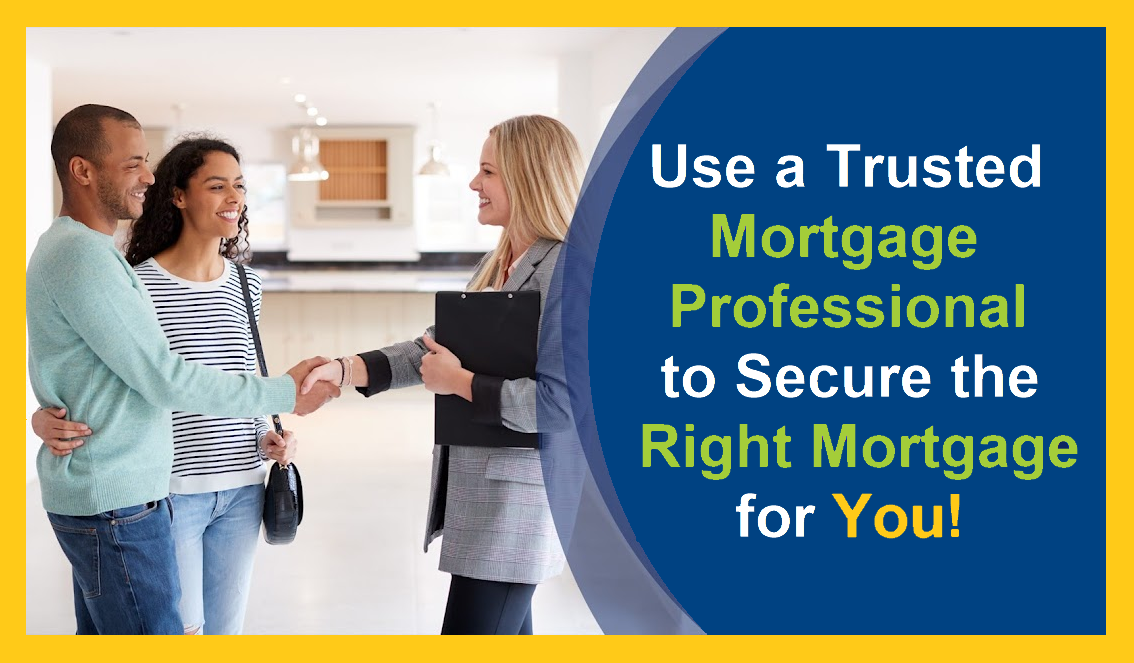 Whether you're buying your very first home, moving to a new property, purchasing a vacation or investment property, or renewing or refinancing an existing mortgage, there are many considerations to make along the way.
Expert Advice
As a mortgage brokers, we are here to offer solutions that best meet your unique financial needs. We simplify the process by negotiating with multiple lenders on your behalf to find the best mortgage features, rates and terms - saving you time and money.
As independent mortgage brokers, we work for you, not the lender, and we only get paid by the lender when your mortgage successfully funds. In most cases, our services are free! It's only during the most challenging deals that we charge a fee. And it's under these more trying circumstances where the use of a mortgage broker is even more invaluable - especially in light of the many changes we've experienced in mortgage qualification rules.
Mortgages are our specialty! That means we are continually doing our homework on available products and staying up-to-date on any new products - or changes to existing products or mortgage rules - as they happen, so we can best advise you on offerings that match your specific needs. Funding mortgages is what we do every day.
Ongoing Education
Being actively involved in the Mortgage Industry helps keep us on top of our profession. For Instance, we are Accredited Mortgage Professionals (AMP), which is the national designation for the Canadian mortgage industry (and your assurance that we provide the highest standard of proficiency and ethics). We are also a members of the Canadian Mortgage Brokers Association (CMBA) and licensed by the Government of Nova Scotia. This builds on our academic backgrounds, and other previous experience that led us to mortgage brokering.
Long-Term Relationship
It's our goal to be your mortgage advisor throughout your time as a mortgage holder. We are not looking to fund just one mortgage on your behalf and then disappear. We are here for you as long as you need our expertise. We are available to answer any questions you have at any time. And when your lifestyle changes, for any reason - and it will – we can help adapt your mortgage to those changing needs.
In fact, we recommend an annual mortgage review to ensure your savings are always being optimized. Working with us is like having your own personal mortgage coaches walking you through the entire process and explaining all your mortgage options every year.
Full-Service Team
We have a full-service team of Mortgage Brokers, Underwriter and Conditions Specialists on staff here. Since, founding our company in 2005, we've grown our team to include 15+ people. Together, we've built a strong name in the community as the trusted source for all your mortgage needs.
We look forward to helping you become mortgage-free sooner! Answers to your questions are just a call or email away.
Share This Page On: