5 Tips to Pay Off Your Mortgage Faster
May 18, 2023 | Posted by: Keith Leighton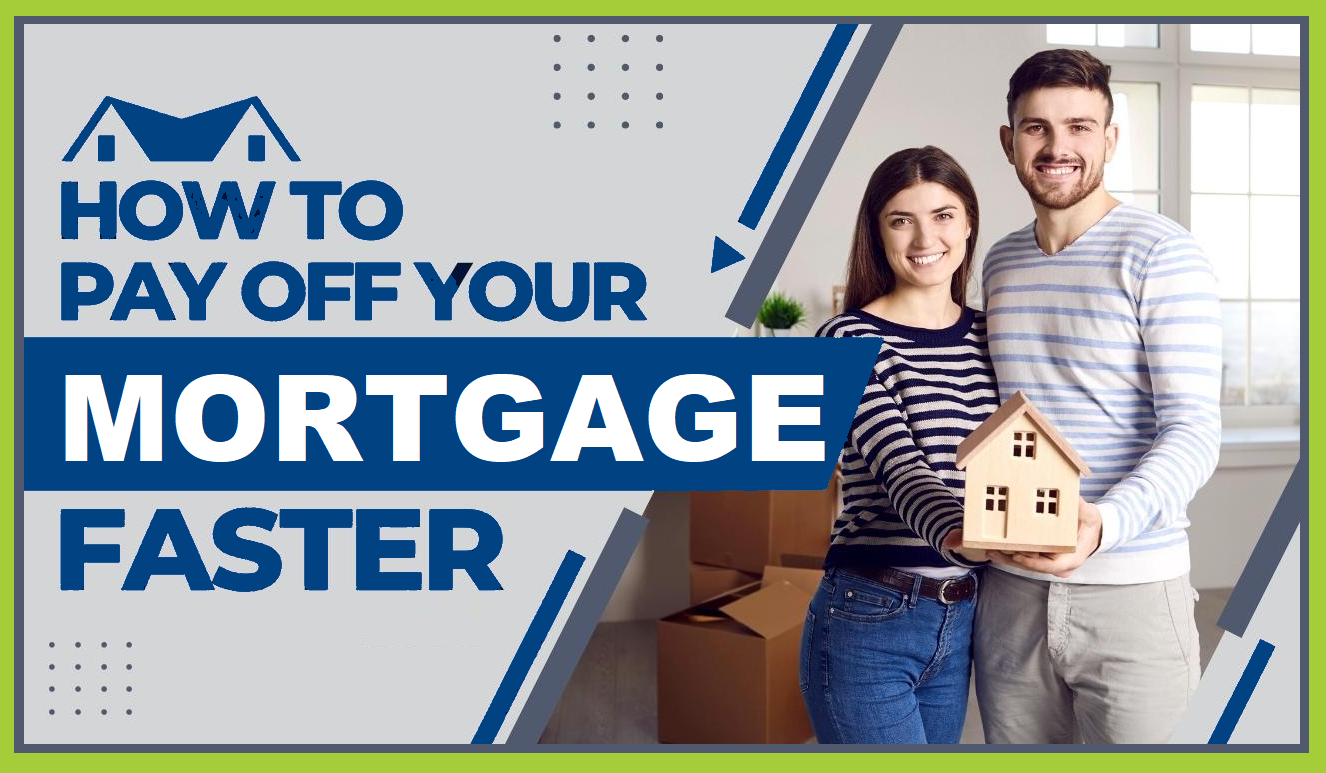 5 Tips to Pay Off Your Mortgage Faster
Many of us dream of the day we will be mortgage-free. While most mortgages operate on a 25-year amortization schedule, there are some ways you can pay off your mortgage quicker!
Review Your Payment Schedule: Moving to an accelerated bi-weekly payment schedule is an easy way to start paying down your mortgage faster. Although there is a slightly higher monthly payment, the result is approximately one extra payment on your mortgage per year. This can reduce the total amortization by multiple years, which is an effective way to whittle down your amortization faster and lower the amount of interest paid.
Increase Your Mortgage Payments: Most lenders offer some sort of pre-payment privilege that allows you to increase your payment amount without penalty. This payment increase allowance can range from 10% to 20% payment increase from the original payment amount.
Make Extra Payments: The extra payment option allows you to do an annual lump-sum payment of 15-20% of the original loan amount. Some mortgages will allow you to increase your payment by this pre-payment privilege percentage amount as well.
Negotiate a Better Rate: When your mortgage term is up for renewal and with rates starting to come back down, it could be a great opportunity to adjust your mortgage and save! This may be done with your existing lender OR moving to a new lender who is offering a lower rate (known as a switch and transfer).
Refinance to a Shorter Amortization Period: When your mortgage is coming up for renewal, this is a great time to look at refinancing to a shorter amortization period. While this will lead to higher monthly payments, you will be paying less interest over the life of the loan.
If you're looking to pay your mortgage off quicker, don't hesitate to reach out a DLC Ideal Mortgage expert today! We can help review the above options and assist in choosing the most effective course of action for your situation.
Share This Page On: